Skip to Content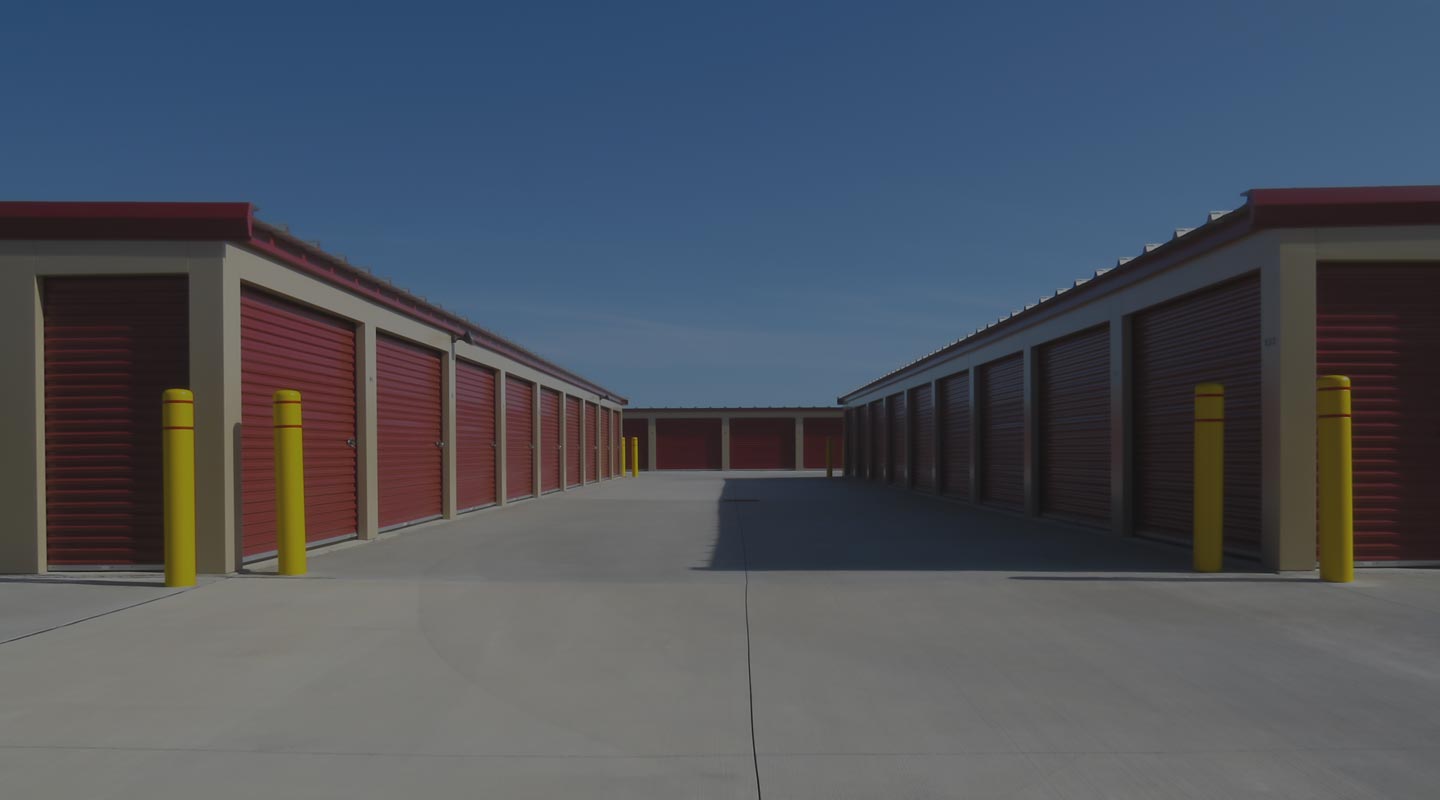 Convenient Storage Rental Facilities
Milton, Delavan and Janesville, WI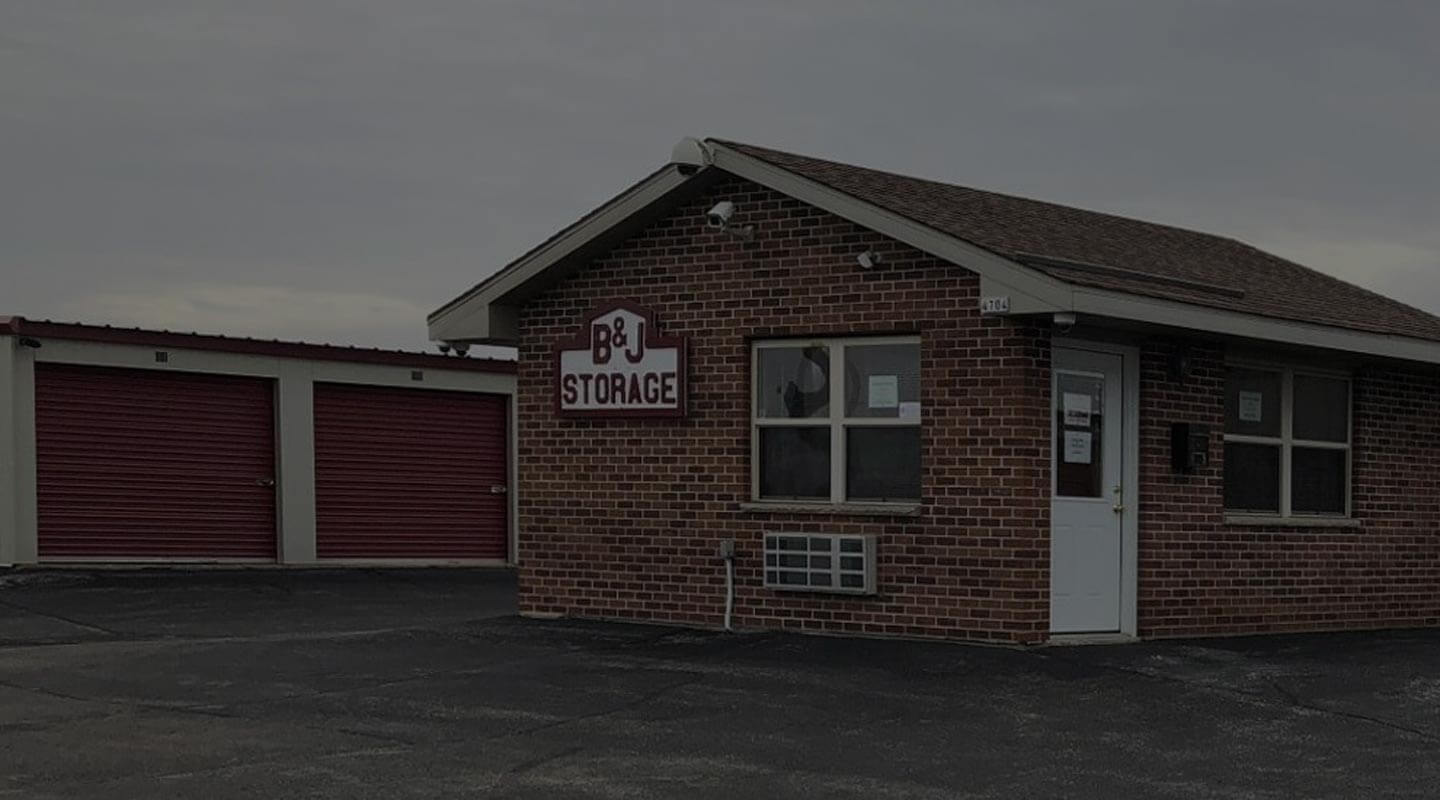 Convenient Storage Rental Facilities
Janesville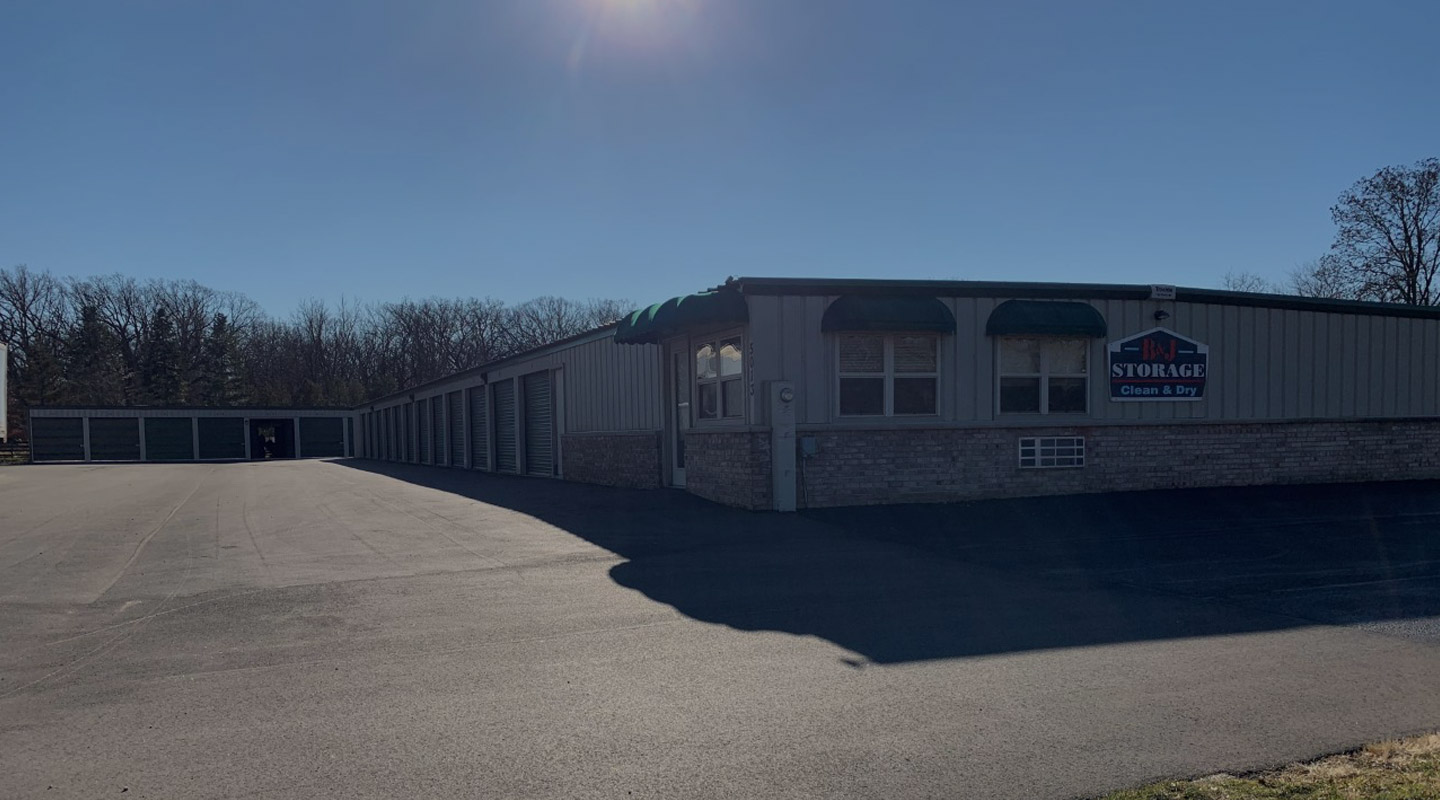 Convenient Storage Rental Facilities
Delavan – Climate Controlled Units Available Now
Welcome to B & J Storage in Janesville, Delavan, & Milton
B & J Storage has been in business for over 20 years, proudly serving our communities with their self-storage needs. We offer residential, commercial and even automobile storage. Our unparalleled customer service, competitive rental prices, and overall value is why our customers keep returning and referring us to other potential customers. Please contact us for pricing and availability of any of our self-storage units to meet your storage solutions – and also for any questions that you may have. Our well-trained and eager to please staff will be more than happy to help you!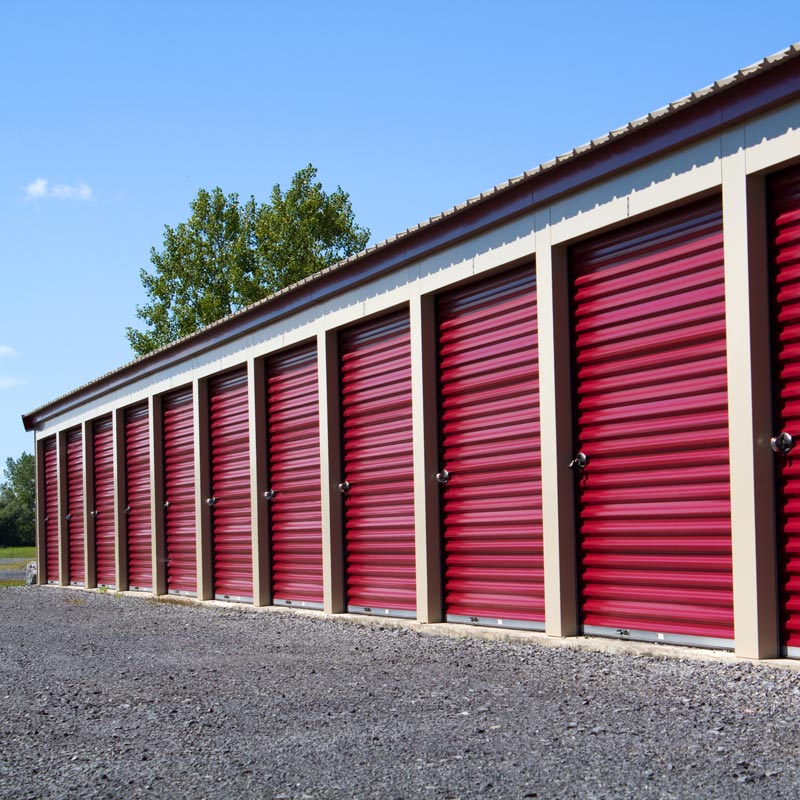 About Our Units
We look forward to providing you with local storage solutions. With our reasonable prices, there's really no need to live among clutter any longer! For a small monthly fee, you can clean out your space as you have always wanted to and store it in a clean, dry, and secured unit that you can access at any time. Our units are great for storing those big and bulky items such as automobiles, furniture, and motorcycles, or even small items such as antiques, collectibles, sports memorabilia, and more! Choose from a variety of storage unit sizes available for rent. All of our storage units feature vapor barriers in the roof to protect against wind, hail, and rain. Our storage units also feature raised floors to ensure that your goods stay dry and protected from the environment. In Wisconsin, we need to prepare for all types of weather. And so we have made sure our self-storage facilities are designed and maintained to withstand the elements and keep your property safe and sound.
Safe, Secure, and Dry Storage
We are a safe, secure, clean, and dry storage facility. We maintain our grounds and storage units with high standards so that you can store even your most precious possessions or weather-sensitive belongings confidently. We also provide you with 24/7 365 days a year access to your storage unit. Call us for all your storage needs; we have three locations in South-Central Wisconsin for your convenience. B & J Storage locations are in Delavan/Lake Geneva and Janesville WI. Remember to tell us you found us on the web. We offer yearly rate rent specials and discounts that are available now. Ask about our great deals on all storage unit sizes. Clear up some space at your place and call today!
Delavan / Lake Geneva
5013 State Rd 50, Delavan, WI 53115, USA
Janesville
4704 Drott Dr, Janesville, WI 53546, USA
Milton
1251 Arthur Dr, Milton, WI 53563, USA