Skip to Content
Protect Your Possessions with Climate Control
B&J Storage's Delavan and Milton, WI locations enhance your storage capabilities with units featuring climate control. The simple act of controlling your unit's temperature protects vulnerable materials like wood and paper from damage. Our state is no stranger to dust-filled wind, sweltering summer afternoons, and icy winters. Let our climate-controlled storage options keep your possessions safe from damage year-round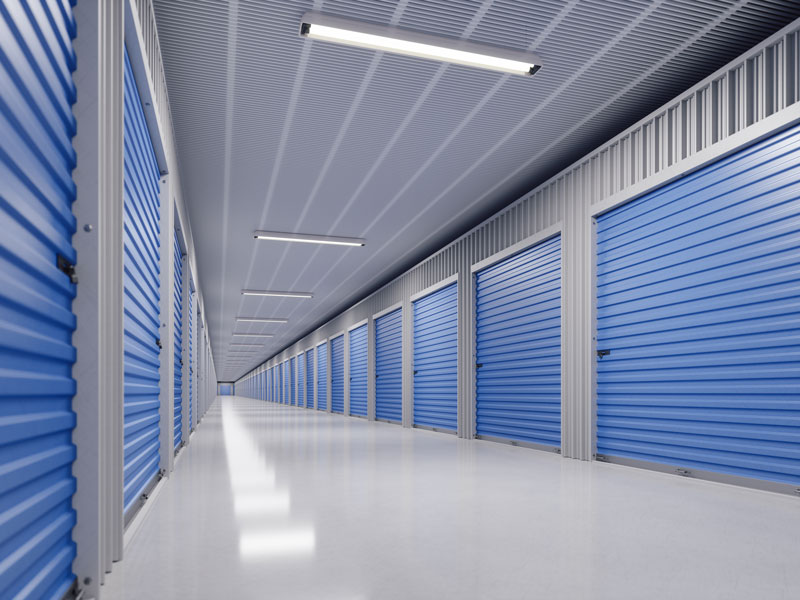 The Benefits of a Climate-Controlled Storage Unit
A climate-controlled storage unit is pleasant when you are moving items in and out of it during the blustering winter months or in the searing summer heat. However, the advantages climate control gives your stored possessions make the extra costs well-worth it. B&J Storage helps you keep your furniture, files, and memorabilia in better condition with added protection from heat, cold, and other harmful elements.
Protection From Extreme Temperatures
The hot summer sun and frigid Wisconsin winters can damage sensitive items like instruments, antiques, and wooden furniture. By keeping your storage unit at a reasonable temperature year-round, you avoid problems like warping, splitting, and cracking.
Better Air Quality
Our indoor climate-controlled units are sealed differently than other storage units, and the air is constantly circulating. Because of these two factors, the air quality tends to be much better inside, benefiting sensitive electronics and documents.
Additional Dust and Debris Barrier
Because the walls, floors, and roofs are insulated in our climate-controlled storage units, they are less vulnerable to issues like flooding, tracked-in dirt, rodents, and insects. There is also less chance of dust and debris getting into your unit and covering your possessions.
Control Over Humidity
Many storage facilities with climate control feature humidity control as well. The changing seasons can bring about fluctuations in humidity, leading to items rotting, warping, or cracking. You can avoid these issues and others like mildew growth by keeping the humidity inside your unit at a reasonable level.
Store Your Treasured Items in Climate Controlled Units
If you have items you need to store for a month or a couple of years, B&J Storage has options with climate control to safeguard your important documents, treasured photo albums, and valuable antiques. Contact us today to discuss your storage needs and find a unit that fits your needs and budget.
Contact Us to Rent a Storage Unit Today